Stop struggling with carpet & window cleaning
Let us do the dirty work for you:
Based on over 620 reviews
Nicholson Cleaning Company: Carpet Cleaning Brighton and Hove & Window Cleaning Brighton and Hove
A high-tech and eco-friendly company specialising in carpet cleaning and window cleaning in Brighton and Hove, Eastbourne, Lewes, Sussex and Worthing.
Our carpet cleaning and upholstery cleaning services are designed to tackle the most stubborn stains and odours while using eco-friendly solutions.
And we are available 24/7 for emergencies.
One-Off Cleaning or Contracts Available (Private and Commercial)
Your Home
Carpets, rugs, upholstery.
Large/small stains and odours.
Landlords
Communal areas, stairways.
End-of-tenancy, students.
Businesses
Offices, cubicles, lounge.
Reception area, waiting areas.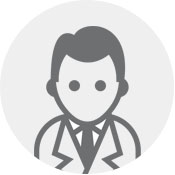 Commercial
Hotels, NHS.
Lobbies, waiting rooms.
Ask about our General Cleaning and AirBnB Management & Cleaning Packages.
Get a free quote on the carpet cleaning solution that you need.
We've taken the stress out of carpet cleaning.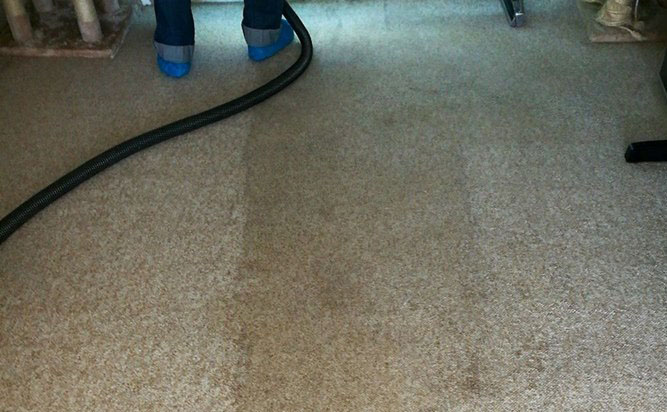 Carpet Cleaning in Brighton
Eco-Friendly, Ozone Treatment and Allergy Control options available for carpets and upholstery
We use state of the art cleaning techniques to get a range of large/small stains and odours out of carpets, rugs and upholstery 24/7.
We also use Eco friendly solutions (Microsplitters) derived from raw-materials, plant extracts and harmless compounds.
Use our services to find out why Nicholson Cleaning is the best Brighton carpet cleaners.
Here at Nicholson Cleaning we specialise in Carpet and Upholstery cleaning and restoration using eco-friendly cleaning solutions. Our services are for commercial and residential cleaning.
Our specialised knowledge and skills help clean and protect your carpets from dirt and spills
We use specific tools for each job that do not destroy or break down surfaces, helping to restore original colours
Extra services we offer to help protect your home and office from nasty germs and smells
Ozone Treatment and Carpet Flood damage extraction service available
High-tech and eco-friendly carpet cleaners Brighton
Why Do I Need To Clean My Carpets?
That's a great question. Specialists in carpet and upholstery cleaning, we at Nicholson Cleaning believe the basic principle of "a clean filter for life". Everybody knows if carpets get clogged up with bacteria and dust they can make you feel scratchy.
Just vacuuming is like brushing debris from your clothing, which doesn't remove set-in stains. People need a wash, pets sometimes need a wash, so the same goes for carpets and upholstery.
We provide carpet cleaning for all of Sussex and the surrounding areas. Brighton Carpet Cleaning and Hove, Lewes, Haywards Heath, Eastbourne, Worthing …and more!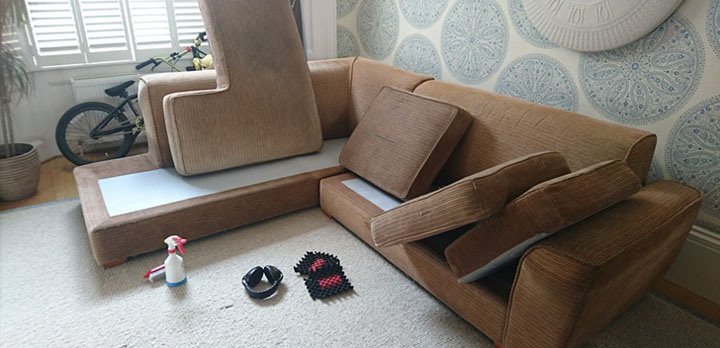 Window cleaning a hassle?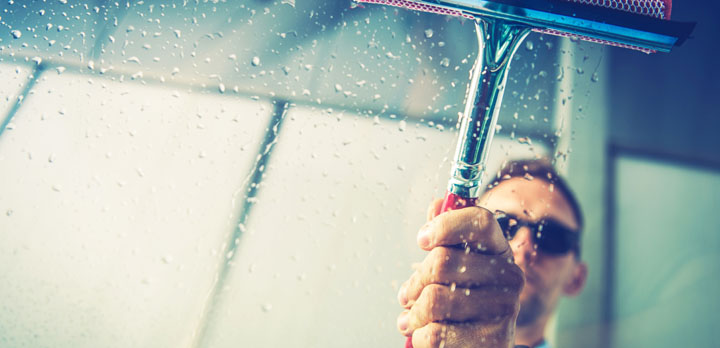 It is obvious with windows when you have had a professional clean. No streaks, no smudges and no missed corners. At Nicholson Cleaning we absolutely pride ourselves on a job very well done with each and every customer.
Not only is our Window Cleaning service rated as professional for all of Brighton and Sussex, we are also known for our reliability and our hard-working ethos.
Don't struggle with something like window cleaning when you can hire Nicholson Cleaning and get the job done.
100% Satisfaction with every job we take
A Nicholson Cleaning we take pride in our work, no matter the size of the job for Brighton Carpet Cleaning.
Contact us today for a free no-obligation quote for all of our customers
For every Carpet and Upholstery cleaning we offer a FREE safeguard treatment to protect from future spills.
Ozone Treatment and Carpet Flood damage extraction service available
Contact Nicholson Cleaning for your FREE no-obligation quote
07465991314 – info@nicholsoncleaning.com
Or send us a photo of the stain/area in our contact form for great customer service for this Brighton carpet cleaner
You can also find us on Facebook, Instagram and Google
Our Carpet Cleaning Services are available all over the South of England
Brighton Carpet Cleaning services, Sussex, Eastbourne, Worthing, Chichester, Lewes, Crawley, Tunbridge Wells, Newhaven, Rottingdean, West Sussex, East Sussex, Peacehaven, Woodingdean, Southwick, Hanover, Kemp Town, Brighton Marina, Saltdean, Ovingdean, Haywards Heath, Forest Row.
All Sussex towns and villages covered